The hardest part of living in El Salvador is...living, says 23-year-old Valentina, who was forced to leave her home for the United States several years ago after receiving threats from dangerous gangs.
"When I was walking home from school, I saw the kids around me running...really fast, and screaming. I turned around and saw a gang member chasing them," Valentina recalls, who was resettled in Dallas, Texas, by the International Rescue Committee. "His face was terrorizing. We didn't know what he wanted, but I ran without looking back. At that moment, I wanted to become like the superhero, Flash. That run was a run for our lives."
Valentina was 10 years old at the time. Unfortunately, it was one of the many experiences she endured while living in a country grappling with gang violence and one of the highest murder rates in the world.
Valentina left for the U.S. the year she was to finish her undergraduate degree in psychology. She came under the Central American Minors program, which allowed the children of parents legally in the U.S. to reunify with their families. Valentina's father, Maximiliano, was granted temporary protection several years ago, but his fate remains uncertain.
The Trump administration announced that it was ending Temporary Protected Status for people from El Salvador, a decision that is currently being challenged in the courts. That means Valentina's father, who has lived in the U.S. for over a decade, is at risk of being deported back to El Salvador.
In addition, a new agreement between the U.S. and El Salvador could allow the U.S. to turn away asylum seekers at the southern border and send them to El Salvador to seek refuge, a country with levels of violence akin to those of war zones like Syria.
Motivated by the plight of thousands of Central Americans seeking safety, Valentina shares her powerful story about the terrifying reality of gang violence, her long journey to the U.S., and how she and her family are adapting to the American life.
"I am telling my story because it's not the hardships that define us, but our humanity, and when you show humanity to people who need it most, we all win and we all build towards a better and productive future."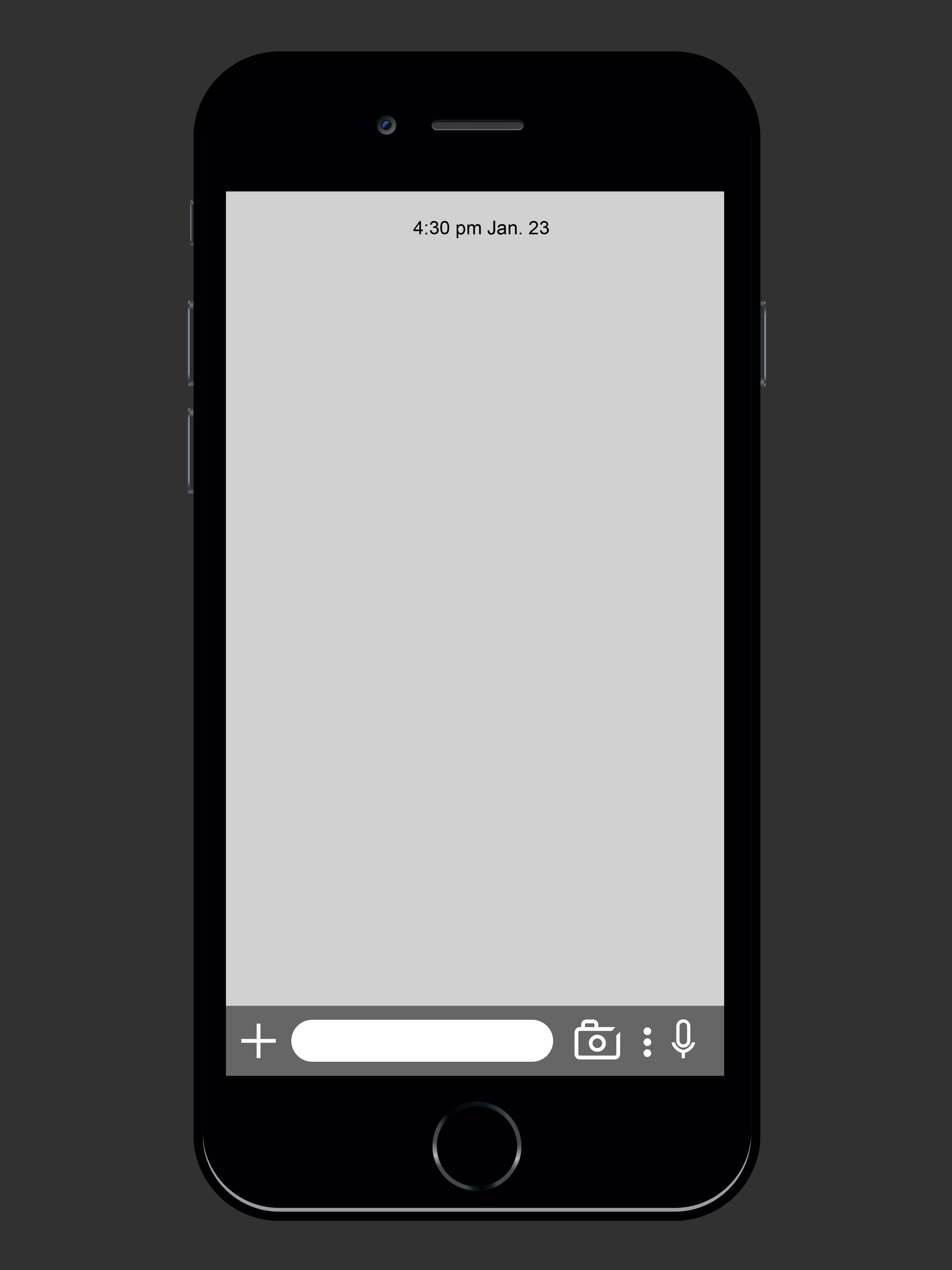 Saying goodbye to home
In El Salvador, you don't know if you'll make it home alive at the end of the day. I took three buses to get to college, and on each one, I called my mom telling her about my whereabouts until I arrived at school. I did the same when returning home.
Gang members don't just target rival gangs, they target everyone. They get on buses and demand money. They fire warning shots with their guns if you don't have anything of value to give to them. Sometimes, they beat you up if you don't have money or, worse, they stab you and you become tomorrow's news story.
It was very painful when my family and I had to flee our home and move to another district in El Salvador. I remember it was a Friday. I was in my first year of high school. My sister and I were doing our homework when my mom came home visibly scared and upset.
"We need to get out of here!" she said. My sister and I were confused and asked why.
She simply said, "We have to go and we have to go now." We each grabbed a suitcase and started packing.
Later, we found out that [gang members] extorted my mother for a large sum of money. They found out my father lived in the U.S. My mom was very lucky, to say the least, because to ask for that amount of money usually meant that my mom would have likely been kidnapped first, then the gang members would ask for ransom. Paying them was not an option. If you give them what they want, they will ask for more and more. And you can't tell the police— that's a death sentence.
El Salvador is like a war zone, a very different one, but nonetheless a war zone.
We left with the clothes on our backs and only packed essentials. I folded a couple of blouses in my suitcase, shoes and personal trinkets like my little angel ornament. We left everything else behind. Family friends came to pick us up and drop us off at our relatives. They parked a couple of blocks away from the house to be safe.
Living in constant fear
Although we were able to start our lives again, we were in constant fear. We were afraid the gangs would find us. They have a network of informants and allies. We were fearful of our host family being in danger. Gangs go after those who try to help you. We were afraid we would never be safe, just trapped in a never-ending cycle of fleeing.
El Salvador is like a war zone, a very different one, but nonetheless a war zone. It's physical risk, but also psychological warfare because you have no tranquility, no peace of mind. Every day, and at all hours, you are living through danger and the threat of danger for you and everyone you care about. There's no promise that you'll make it tomorrow.
I text and video chat with my friends all the time. I'm always worried about them. They tell me kids cannot go outside. School is no longer a safe space—one day, a child was snatched from their school near the playground. I once heard a teenager who lived in the neighborhood didn't return home one night. To this day, no one knows if he's alive or not. When his mother filed a missing child report to the authorities, they simply said, "You should go look in the river." That river is used by gangs to dump dead bodies.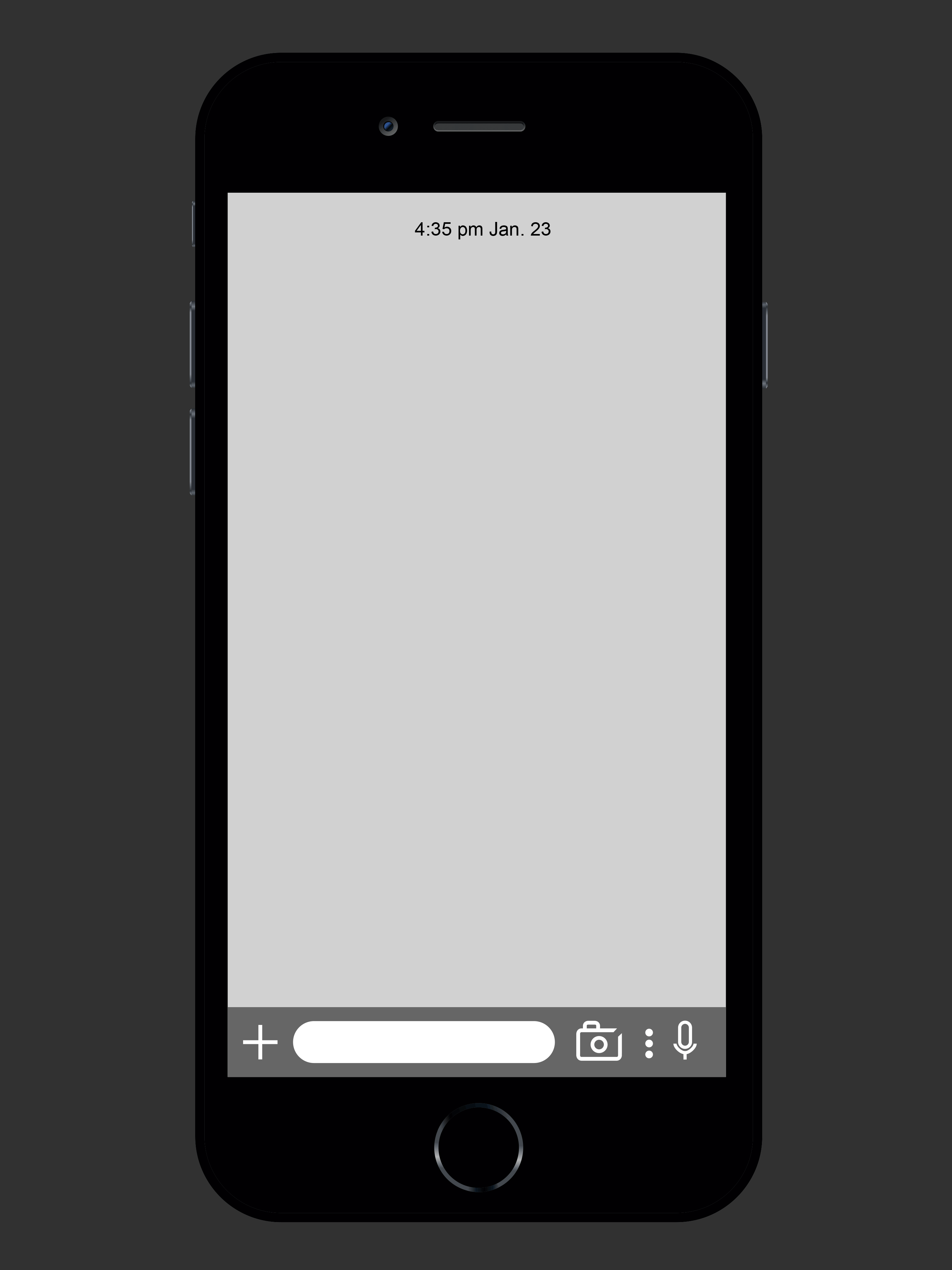 The IRC: 'our angels'
My father left for the U.S. because of threats he received from gangs. He was granted Temporary Protection Status. Even though we were apart, he never abandoned us. He worked hard and bought us our first house in El Salvador. I was able to go to school. He reached out to his lawyers to find a way to bring the rest of his family to the U.S. They connected him to caseworkers at the IRC in Dallas who told him that we could apply for refugee resettlement.
Honestly, we didn't have high hopes. We knew the process was long and expensive—and not guaranteed. But we mailed all of our documents and required forms wishing for the best.
We had monthly interviews with immigration officers who told us that our conversations would be kept confidential—so we opened up our life to them. Before this, we didn't talk to any authority figure about what was happening to us. After a year, we were approved to resettle to the U.S. as a family.
The IRC transformed our lives for the better. They gave us the opportunity and strength to keep on living during the darkest time of our lives. They helped us with the paperwork and legal proceedings in El Salvador and coordinated classes for us to learn about the U.S. culture and laws before we departed.
When we arrived to Dallas, they met us at the airport and became our first friends. They arranged everything to help us restart our lives from English classes to Social Security cards to medical appointments to food shopping to counseling. They gave us the tools to become self-sustainable and independent. The IRC was the best thing that happened to us.
I am telling my story because it's not the hardships that define us, but our humanity, and when you show humanity to people who need it most, we all win and we all build towards a better and productive future.
We still have hope
Since I came here to Dallas, we have experienced some racism because we're not fluent in English, and some people simply do not like us simply because we're different. They look at us with disgust, but we ignore them. This country is full of opportunities and we have dreams we want to fulfill.
I want to do what the IRC did for me, help people in need. I want to show people going through some scary and difficult experiences that there is a light at the end of the tunnel. I cannot stay put and do nothing. I'm taking English classes and studying for my GED. I want to go back to college and finish my psychology degree and work with children.
I share my story because it hurts to see what is happening at the U.S. border. I, too, left my country out of fear and just wanted a second chance at life. People fleeing terrible dangers and seeking a better life deserve the opportunity to grow and develop like you and me. Where's the humanity? These are real stories of what is happening in Central America, and it's the children who suffer the most.
There's a quote from [Babe Ruth] in one of my favorite movies, A Cinderella Story, that rings true to my story and it's something I want people around the world who are trying to rebuild their lives to hear: "Never let the fear of striking out keep you from playing the game." Do not stop dreaming, do not stop fighting. We are the masters of our own destiny.
*Names were changed to protect the family
The IRC's work 
Families escaping gang violence and persecution in Guatemala, Honduras and El Salvador have undertaken a dangerous journey to seek asylum in the United States. In El Salvador, the IRC provides emergency assistance to help those who are most at risk to find shelter and safety, as well as cash assistance to help people rebuild their lives. We also launched CuéntaNos, an interactive service that provides trustworthy, up-to-date information for people affected by crisis. In the U.S., the IRC is helping meet asylum seekers' basic needs, facilitate family reunifications, connect people to critical legal services and help them access psychosocial support. We also support refugees in Dallas and 20 other U.S. cities. Learn more about how you can help.