Welcome to GenR: Bay Area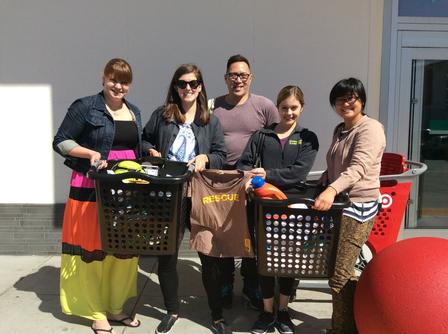 GenR—short for Generation Rescue—is a group of young, influential humanitarians who have joined forces with the International Rescue Committee to help people survive conflict and disaster and rebuild their lives. 
Inspired, informed and influential, GenR members in the Bay Area—and across the country—engage their communities in support of the IRC through a range of advocacy, educational, networking and fundraising activities. They are also given the opportunity to directly support refugees resettled in Oakland and San Jose through volunteer opportunities at local events, through our professional mentoring programs, and more.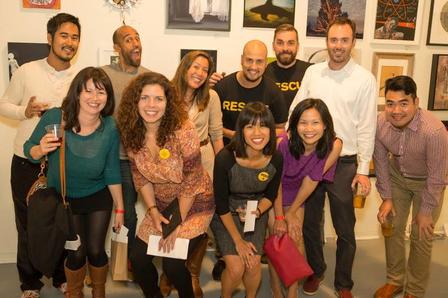 GenR: Bay Area's flagship event, takes place every October. However, we are busy all year. Through monthly events, members are working together to foster a community that spreads across all GenR chapters. To learn more about how you can get involved in GenR: Bay Area, contact Stephanie Heckman at GenRBayArea [at] Rescue.org (subject: GenR) .
GenR: Bay Area Leadership Committee 
Co-Presidents: Lisa D'Annunzio and Rebecca Higney
Annual Event/Development Chair: Becca Bloom
Education & Programming Chair: Leah Burcat
Membership & Social Chair: Becca Bloom
Advocacy Chair: Jenny Raymond
Secretary: Kate Chang
Marketing Chair: Liz Walker
Leadership Members at Large:
     Stefanie Woodward
     Ed Zhong (also Thrive Lead)
You can join GenR: Bay Area here.  Not in the Bay Area? Don't worry. GenR continues to grow. Visit www.Rescue.org/GenR to learn more about what cities have GenR chapters. Be sure to like us on Facebook to stay up to date with GenR news and events.